Cabri II Plus, the software serving pedagogy
Cabri is the interactive notebook for the construction of geometrical figures!
With a display very similar to that of current office-type software, Cabri II Plus offers the user a structured and intuitive interface.
All secondary school level mathematics… at your fingertips!
In a few clicks, create geometric and numerical constructions: transformations, measurements and calculus, tables and graphical representations, expressions and equations…
Abstract concepts become clear and your students become engaged in mathematical thinking: exploring and making conjectures, reasoning and proving, problem-solving, auto-evaluating…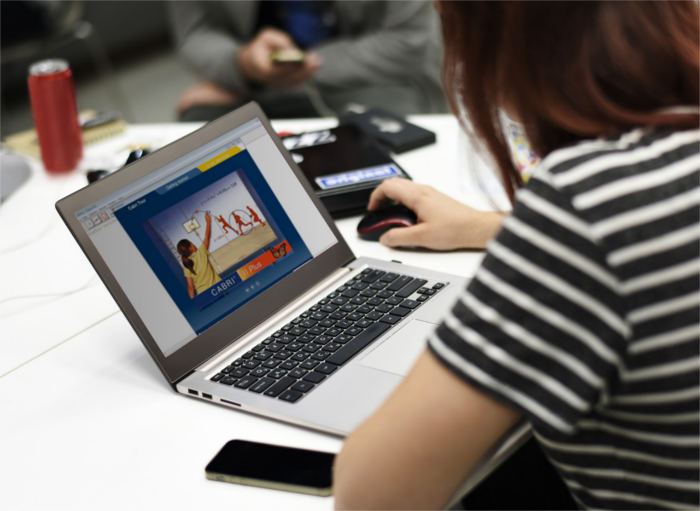 Adaptive interactive activities ...
… to the needs of each teacher, such as saving the history of the figures for simultaneous monitoring of the students' work by replaying each of their actions or creating their own tools to remake frequently used constructions in just a few clicks.
To allow the maximum interaction...
 …between the user and the software, and, in each case, to ensure the user is not surprised by the response of the software by respecting the standard responses of applications and operating systems and by plausible mathematical behavior.
Manual / Examples / Tutorials
System requirements
To use Cabri II Plus, users must have a computer with the following minimum requirement:
PC
Mac
Cabri II Plus requires Win XP, Vista, 7 or higher
Recommended: 800Mhz or higher processor, 256MB RAM, OpenGL compatible graphics card with 64MB RAM or more
Mac OS X 10.3 or higher