Cabrilog, supporting mathematics and science education
"The aim of Cabri is to support students in their deep understanding of mathematics. The dynamic functionality of Cabri improves exploration, experimentation and resolution of problems."
Colette Laborde
Director of Pedagogy at Cabrilog University lecturer (Didactics of mathematics)
C

abrilog was founded in 2000 by Jean-Marie Laborde, member of the CNRS team research who developed the first dynamic mathematical software in 1986, and by Max Marcadet.
The company designs, develops and distributes digital teaching resources and apps dedicated to mathematics (algebra, geometry, trigonometry).
Cabri solution support students and education workers from primary school to college.
Cabrilog's goal is to improve the quality of learning by creating tools that enhance the fun of teaching and the fun of learning.
Three fields of expertise
To achieve this aim, the activities are the subject of reflection based on several fields of expertise:
Didactical engineering
&
Pedagogical design of digital resources for learning mathematics
Design of highly interactive 2D
&
3D mathematical engines
Student-centred interfaces
Cabri solutions fit perfectly with:
For students
active, simple and interactive, due to resources which motivate students to learn by being less abstract, more experimental and interactive
For teachers
flexibility, extensibility and freedom to make teaching choices, tools which help the teacher to concentrate on teaching by simplifying class preparation and assessment of students' work, new opportunities to encourage students to enter the world of mathematics
Cabrilog effective software and resources
The effectiveness of this didactic support has been highlighted by many studies. Of most note is a study which makes a connection between the results from the national testing of Spanish students and the use of Cabri application and resources. The study shows a 30% improvement in results compared to students who do not use Cabri app or resources.
A study, commissioned by the Secretary of Education of Madrid was conducted as part of a research project on "Training and research on the use of information and communication technologies in mathematics for secondary education".
This study was conducted by the researchers José María Arias Cabezas and Ildefonso Maza Sáenz on a period of 6 years,and extended to Andalusia, Castile and Leon and Castile La Mancha. The study is based on a sample of 400 teachers and 15,000 high school students.
The results, summarized in the article of January 9, 2006 in the daily "EL Pais", reveals the positive impact of Cabri software on students' results in learning mathematics.
On average, the researchers found an improvement in student learning in Mathematics of 25% with the new technologies, more particularly, the software Cabri, Derive, Excel and the Internet tool.
Cabrilog was also awarded the BETT Award for Best Resource in the "Secondary Primary Materials" category for its Cabri 3D solution in 2007.
Recognized for Pedagogical interest by the French Ministry of Education since 2010, Cabri software today has more than 200 million users worldwide, having a well deserved place internationally in education.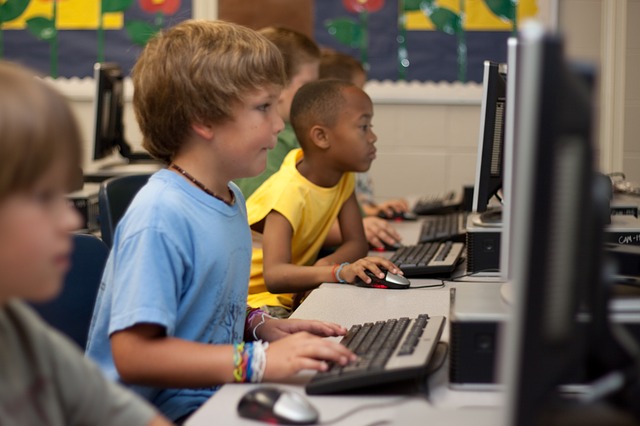 Proactively, Cabrilog is involved in innovative projects, more particularly with text-book publishers (McGraw Hill, Pearson), online learning platform (NetEduc, Number Stories) and Ministries of Education (French Ministry of Education, Chile Ministry of Education, Japan, Ministry of Education etc.)
Learn science through music? Discover the European project in which Cabrilog is actively working: iMuSciCa.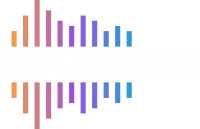 Teachers talk about Cabrilog
"If someone tells me I have to stop using Cabri, I would actually have to ask them what else is there ? Because there is nothing better than Cabri."
"You can do no wrong using Cabri. Students can develop their mathematical reasoning and logic and may even discover things that the teacher hadn't considered."
"Cabri software is so easy to use that any person who can use use a mouse is able to learn to use the basic tools for learning by the end of a single lesson."
We will be happy to answer your questions and comments.
You can also contact us by mail:
CABRILOG SAS 122 avenue du Vercors 38600 Fontaine FRANCE
Cabrilog also answers you by:
Phone*
+33 (0) 4 76 43 97 00
And Fax
+33 (0) 4 76 86 17 90.
* Office hours:
Monday, Wednesday, Thursday and Friday from 9.30am to 12pm (France hours).
Attention: the standard is closed on Tuesday all day.